As a result, the List of 'I Understands' was established and is provided to each student - to be shared with their parents - prior to their applying to the ILC. The ILC wants each applicant to know what they're getting themselves into before they even apply. Transparency in what's expected is a critical part of the ILC.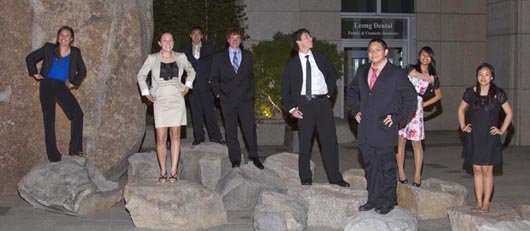 Every item on this list is the result of something that's happened in the past that requires us now to let our applicants and parents know about the resulting rules and requirements. Even though the list is provided to each applicant beforehand, at the end of the year the list needs to be expanded.
All applicants need to read this list, make sure that your parents read it and make sure that everyone involved understands it and will abide by it before asking to be a part of The Ivy League Connection. A violation of these items is grounds for the revocation of your scholarship.
Once an applicant has been accepted by the panelists, each new ILCer will be provided with a signature sheet to be taken home, signed by the parents and the student and then returned to
the ILC.
If there are any questions about any item on this list, please contact Don Gosney at
(510) 233-2060 or dongosney@comcast.net.