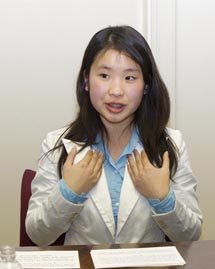 Please review the list below to see which courses are offered and at which colleges.
Effective with the 2014 Ivy League Connection program ALL of the ILC programs will be offered to all eligible students irrespective of which high school they attend.
On the list below, under each program is a URL where you can go to the school's web site and learn more about the course, the school and the instructors. Since applicants may be asked about these during the interviews, it's important that this all be researched beforehand.
At this time (Fall of 2013), many of the web sites for these programs may not reflect the dates and information for next summer's programs. Please keep checking as these sites are updated by the respective schools.
The ILC will only send applicants they believe to be qualified. If, after the interviews, the panelists do not believe there are as many qualified applicants as the ILC wants to send to that program, they will not use all of the selections allowed to them.
If, on the other hand, the panelists believe that there is an abundance of qualified applicants, the ILC may send more than the stated allotment. Everything is dependent on funding.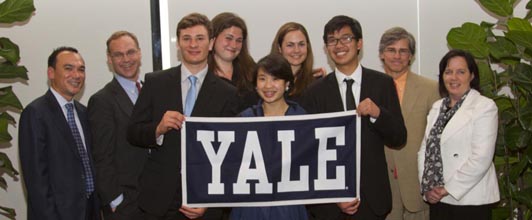 Should an applicant desire to speak to a student(s) that has attended any of these programs, please email dongosney@comcast.net and contact information will be provided.
If qualified, students may apply to up to three programs but if they're selected by the panelists for any program, their applications for any subsequent interviews will be pulled. Considering this, applicants are advised to be judicious about which programs they want to apply to.